Welcome to Instituto do Cabelo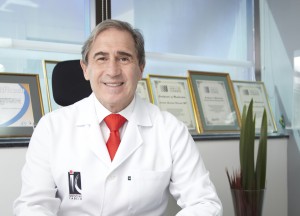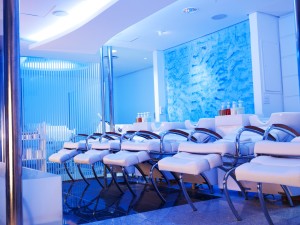 Instituto do Cabelo – Medical clinic registered with the Regional Council of Medicine (CRM) under number 38045
Instituto do Cabelo (IC) uses non-invasive methods. No scalp injections (mesotherapy), surgeries, artificial plaiting techniques or prostheses.
State-of-the-art diagnostic methods: For accurate detection of the hair problem the patient undergoes a medical interview (anamnesis) and a trichology examination through scalp scanning and microscopy of the hair root (bulb).
All procedures are carried out under medical prescription and supervision.
Specific equipment for electro-stimulation of the hair bulb and clearing of the ostium (orifice) of the hair is used in the non-invasive treatment.
Instituto do Cabelo uses the short length wave laser technology for hair recovery.
The patient is seen within a medical-therapeutic concept of global well-being.
The Treatment is precribed and supervised by a doctor who is a full member of the American Hair Loss Council – USA and President of the Brazilian Society of Trichology
Perfect integration among cutting edge technologies.
Instituto do Cabelo offers specialty service for post-pregnancy hair recovery.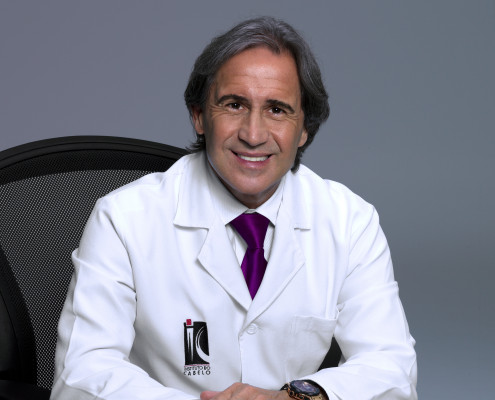 Dr. Luciano Barsanti
Medical Director at Instituto do Cabelo
Dr. Luciano Barsanti, Doctor and Trichologist, Medical Director at Instituto do Cabelo, full member of the American Hair Loss Council - USA and member of the Brazilian Society of Laser in Medicine and Surgery. Full member of the Italian Society of Trichology. President of the Brazilian Society of Trichology "SBTri"
CRM SP 38720
Instituto do Cabelo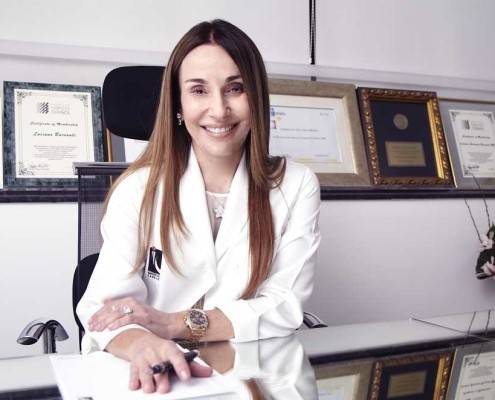 Dra. Marcia Cecilio
Scientific Director at Instituto do Cabelo
Dr. Marcia Cecilio, Doctor and Trichologist, Scientific Director at Instituto do Cabelo, full member of the American Hair Loss Council - USA, member of the Brazilian Society of Laser in Medicine and Surgery, and member of the Brazilian Society of Trichology "SBTri"
CRM SP 48542
Instituto do Cabelo